If you haven't found true love where you live, then it's time to explore other Christian dating options. Connect with thousands of single Christian Asian and Latin ladies from the Philippines, Costa Rica, Colombia, and Peru along with many other countries. But that's not all! On Christian Singles Worldwide you will be able to meet these ladies in person in the comfortable offices located in these beautiful countries without complications.
Your heart knows your true Christian match is out there. So, what's the next step? The next step is to sign up on our site, fill in your profile and then use our search engine to find her. You will see how easy it is to start online dating single Christian women from our thousands of personals.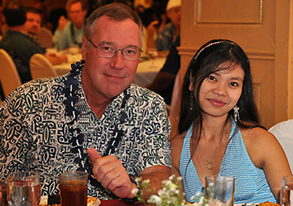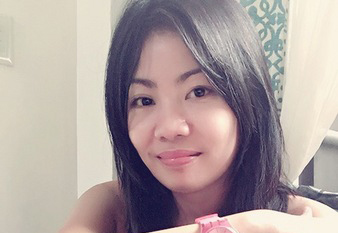 Extra benefits on Christian Singles Worldwide

- Christian Singles Worldwide is dedicated to providing you a good Christian online dating experience. Look at what we have for you:
- The price is very cheap, only US$ 29.95 a month.
- No email limits. With our Christian romance dating service, we don't limit the amount of e-mails you can send. You're in control.

Word of warning
"Thou shall never give money to a woman thou don't know"
Christian Singles Worldwide
As a rule, we recommend every customer on Christian Singles Worldwide not to give or send money to any single woman he would meet on this site. Girls are strongly advised to watch this rule too. Should any single Christian woman on Christian Singles Worldwide ever ask you for money, please report her immediately. This is against the rule of our online dating service and if neccessary she will be removed from the website.